SalientMG – HubSpot – New
We Help B2B Startups Grow with HubSpot
Skip the pain of platform adoption, and accelerate your path to profitable revenue with SalientMG's HubSpot Solutions.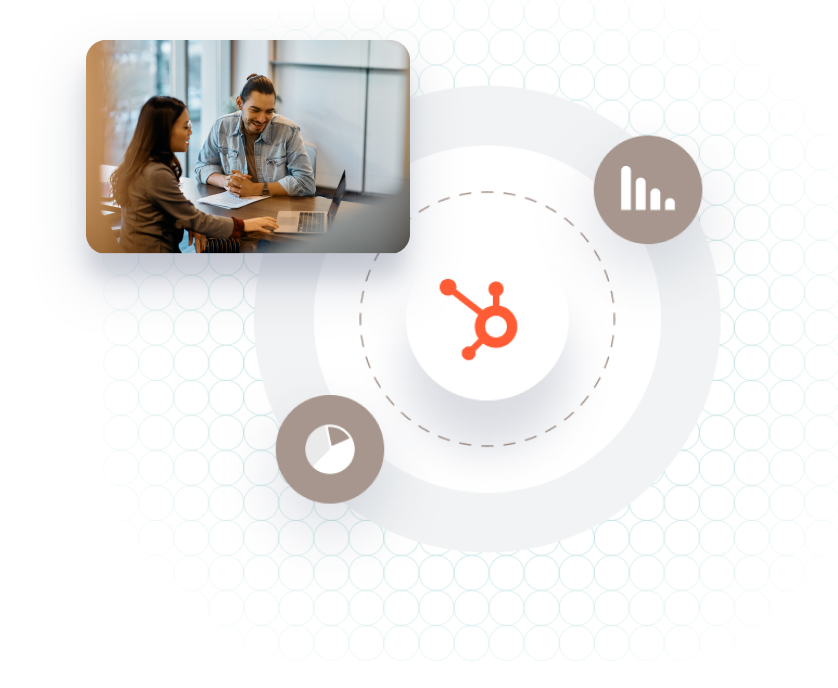 HubSpot Is the All-in-One CRM That Scales With Your Business
HubSpot delivers all the software, integrations, and resources a B2B startup needs to connect marketing, sales, content management, and customer service. Each Hub is powerful on its own and even more powerful when used together.
From assessments to reporting, we have a solution for every phase of the HubSpot journey.