SalientMG | Team Page – New
Get to know our senior doers.
We're not consultants — we're senior doers
The SalientMG team strikes a perfect balance between being strategic marketers and executing with excellence for our clients. We're diverse, inclusive, and come from so many different B2B tech marketing backgrounds. There are no egos here; we constantly collaborate and love teaching and learning from each other.
Combined years of experience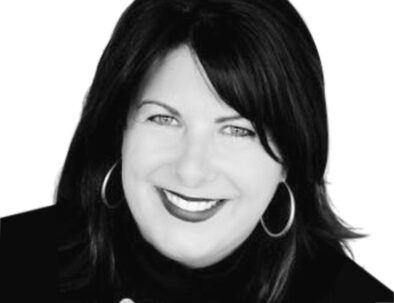 Mack McKelvey
Founder & CEO
Erin (Mack) McKelvey has worked in senior B2B marketing roles at startups and large companies, including Sirius XM Radio, VeriSign, and AT&T. Mack is also a speaker, an industry awards judge, and a tech startup advisor and investor.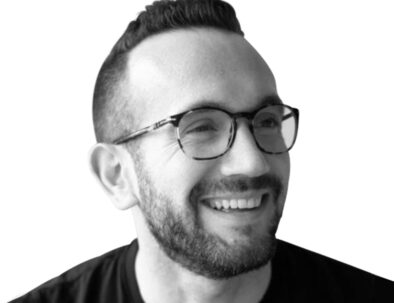 Greg Bella
Managing Director, Consultant
Greg Bella has 12+ years of B2B SaaS marketing experience with startups – including go-to-market execution, analyst relations, sales enablement, and market and competitive intelligence across retail, eCommerce, AdTech and MarTech.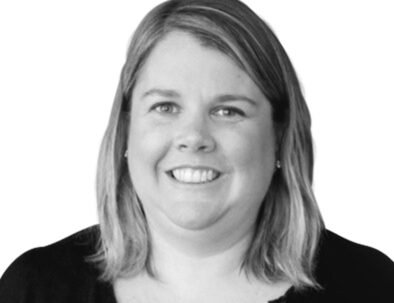 Beth Pyne
VP of Marketing
Beth Pyne has worked across the B2B marketing spectrum for 15+ years, generating awareness and pipeline for large companies including Yahoo!, IPO-stage companies including Demand Media, and growth-stage startups including RichRelevance.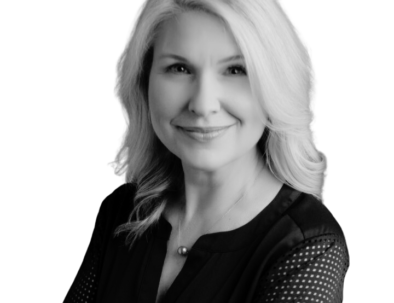 Miriam Kendall
CMO Consultant
Miriam is a three-time start-up CMO with over 20 years of experience in marketing and customer strategy consulting. Previously she was Chief Marketing Officer for Nanit, the leader in smart baby monitors, where she was responsible for all aspects of the company's global marketing and ecommerce initiatives. Before Nanit, she was CMO at MakeSpace, the on-demand storage solution, helping the company grow from 4 to 31 markets in under 2 years, and before that was CMO for the luxury Italian retail brand M.Gemi. Miriam also led Global Customer Relationship Management and North America DTC Digital Marketing for Under Armour.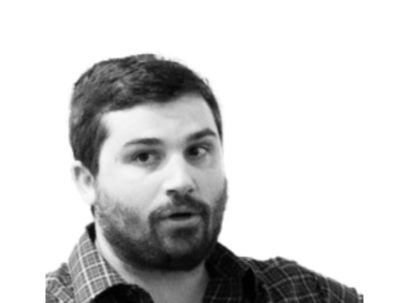 Mike Nourie
Director, Media Relations
Mike is a communications leader who has served the B2B technology industry for 11+ years. Throughout his career, he has helped companies elevate their communications and thought leadership strategies to differentiate themselves and stand out in the market.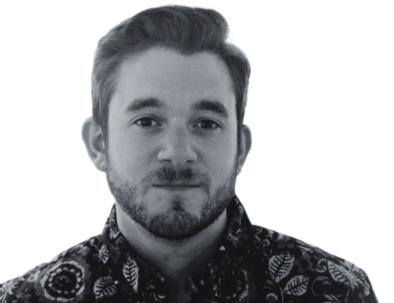 Fabio Caparelli
Senior Content Writer
Over the past 11+ years, Fabio Caparelli has worked as a copywriter for agencies, VC firms, and B2B companies and has worked with businesses from intro-stage startups building brands from scratch to international corporations seeking to stand out with their marketing efforts.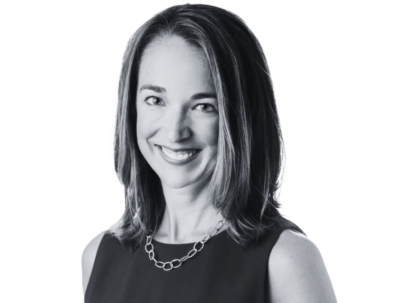 Catherine Avon
Strategic Marketing Consultant
Catherine has over 20 years of experience as a strategy and marketing consultant, guiding clients in developing innovative business models, differentiation strategies, programs, and product marketing.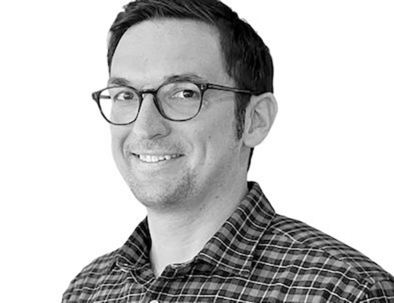 Jason Lynch
Senior Digital Consultant
Jason Lynch has 17+ years of experience in B2B marketing across a variety of industries. He has deep expertise in revenue-generating growth marketing programs across demand generation, content, creative, marketing operations, and analytics.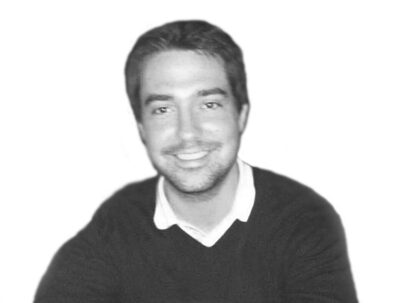 Eric Bouteiller
Website Developer, Consultant
More than a decade working in various corporate IT roles, as well as working as a college digital marketing instructor, has allowed Eric to assist the team in a breadth of areas ranging from front/back end web development to internal IT administration and process changes.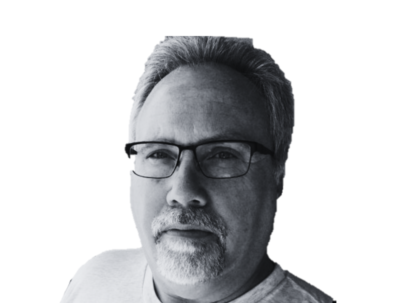 Gary Wollenhaupt
Senior Writer
Gary Wollenhaupt is an experienced B2B content and copywriter with a background in technology, cybersecurity, and digital transformation.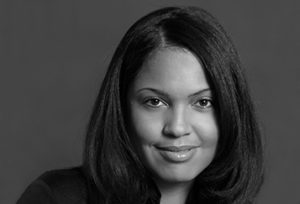 President, Artist & Fan Experience, Warner Music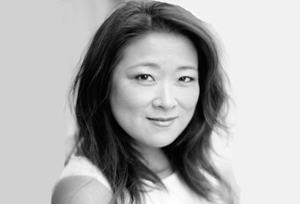 Executive Vice President, Crooked Media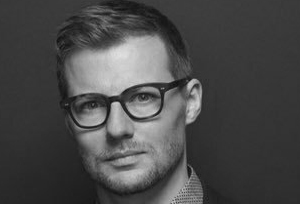 Vice President Marketing, Communications & Product, Lucid Motors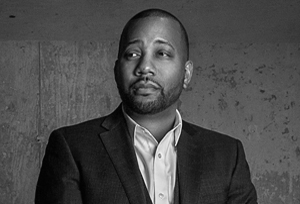 Chief Experience Design Officer, VMLY&R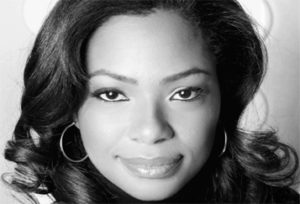 Head of Brand Marketing, Amazon Music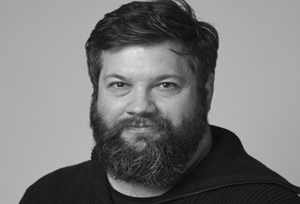 EVP, Global Communications & Public Affairs, Oatly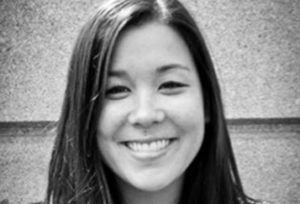 Co-Founder & Co CEO, Shine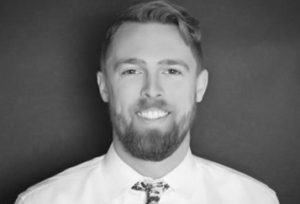 Executive Consultant & Interim CXO, Shepdyk Inc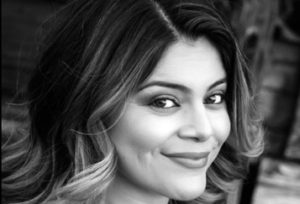 Director of Strategic Audience Partnerships, Meta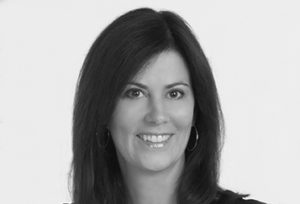 Sr. Director, Entertainment Brand Partnerships at DraftKings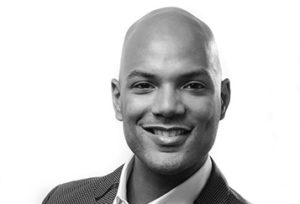 Head of Platform & Innovation, News UK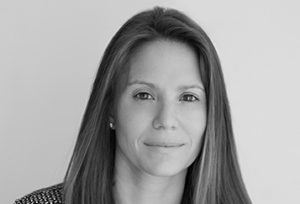 Chief Operating Officer, CyberGRX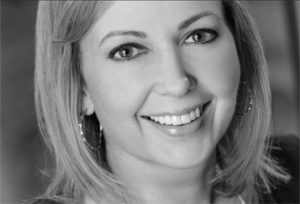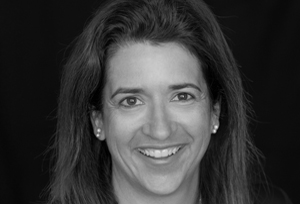 Chief Marketing Officer, Yieldmo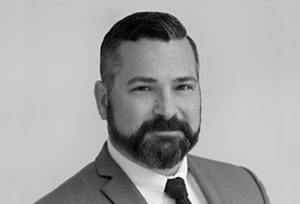 Chief Market Intelligence Officer, The Gormley Group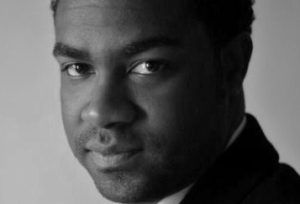 Acting Chief Product Officer, Chameleon Collective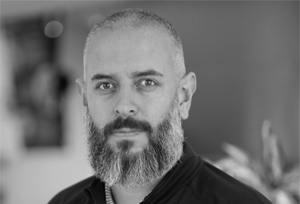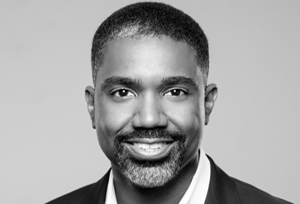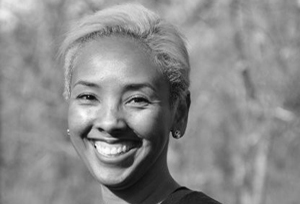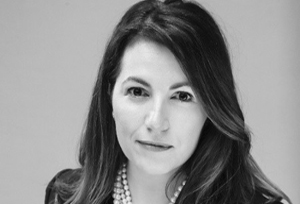 Global Head of Partnerships, Nielsen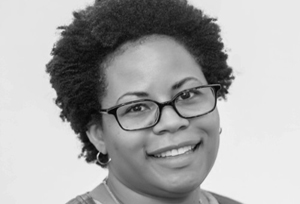 Principal Product Manager, Walmart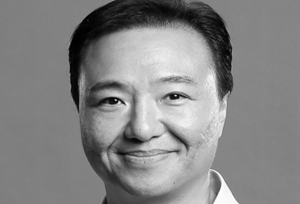 GM, Expert Network, Hunt Club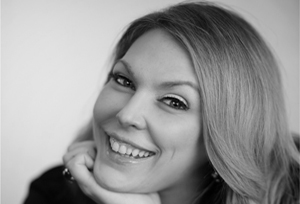 VP, Global Communications & Engagement Marketing, Etsy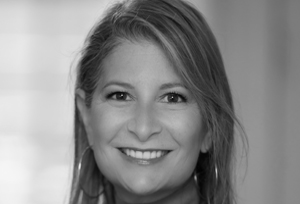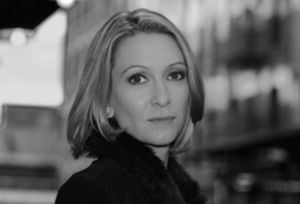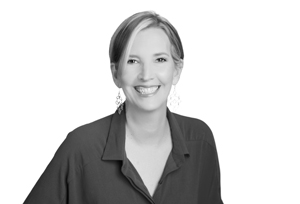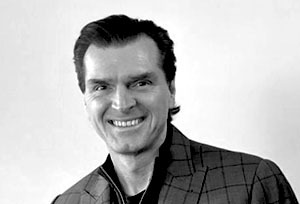 Chief Customer Contact Officer, SmileDirectClub